Facilities
Damar Manufacturing, Monroe, WA
The Damar Aerospace machining facility has been manufacturing parts for the aerospace and defense industries since 1973. With 57,100 sq. ft. of manufacturing space, we are able to supply companies such as Boeing, Northrop Grumman, Lockheed Martin, and Spirit AeroSystems with simple and complex parts that are precisely manufactured to our ISO 9001 and AS9100 quality standards. Our advanced facilities and equipment enable us to machine more than 15,000 discrete parts. These include wing skin panels, complex structural components, interior and exterior components, and high-volume products. We employ the latest technologies in 3-5 axis CNC milling while maintaining our competitive edge in the aerospace industry. Our variety of small and large CNC machining centers (up to 30 feet) gives us the capability to take on any job.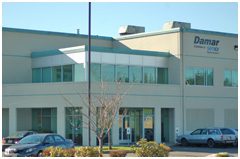 Damar Assembly, Monroe, WA
Our 20,200 sq. ft. assembly plant is located in Monroe, WA. All of our aerospace assemblies are built, inspected, and tested at this facility. We combine 35 years of aerospace experience, ITAR certification, flexibility, and expertise to provide a single–source solution to your assembly, kitting, and JIT needs. Our lean culture has produced several assembly and inspection lines with increased throughput. All products conform to our ISO 9001/AS9100 quality standard and, most importantly, to your satisfaction. This value stream places a high emphasis on customer support and satisfaction for all products that we ship.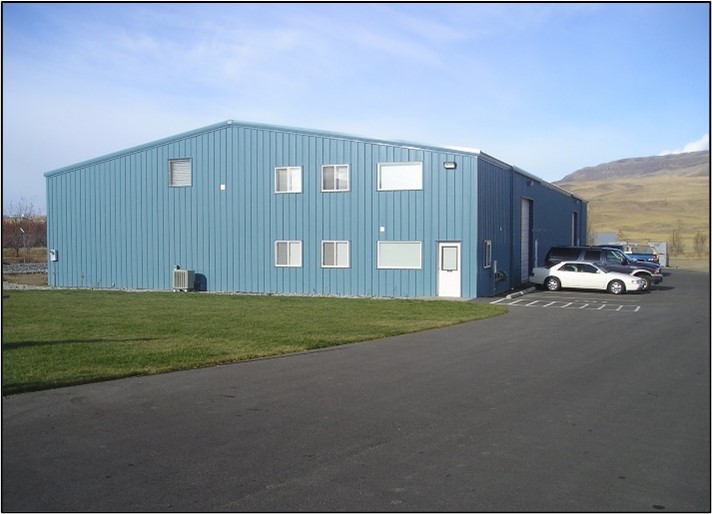 Damar, East Wenatchee, WA
Founded in 1966 and now located in East Wenatchee, WA, the Cashmere Manufacturing facility of Damar Aerosystems is a 10,000 sq. ft. self-contained facility that specializes in 3– and 4–axis CNC machining. This factory excels in rapid part production from extrusions or hog-out machining from a solid block. Cashmere Manufacturing has the best of both worlds. Through its affiliation with Damar Aerosystems it has both global reach and the latest in technology. Because of its small size, it is able to remain nimble while delivering products at lightning speed. Cashmere Manufacturing is Damar Aerosystems' largest supplier of machined products and assemblies.